Big City Electric,


Electrician in Columbus Ohio, Electrical Contractor, Electrical Repair, Electrical Upgrades
Proudly serving the residents of Franklin County, Licking County, Delaware County, Union County and Fairfield County. We will do work for larger projects beyond these areas. Contact us for information regarding areas outside Central Ohio.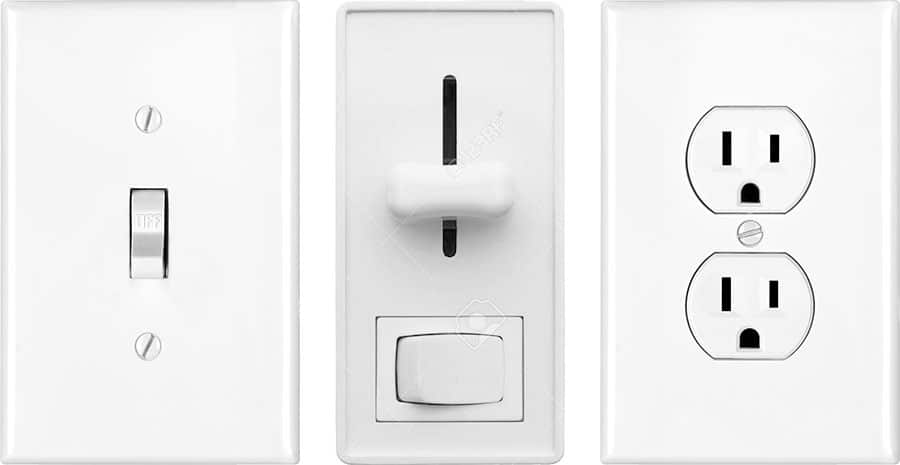 Tell us about your project in the form below and we will contact you to go over your FREE Estimate!
Big City Electric works closely with customers to guarantee the job is done to their satisfaction and we go home every night knowing that we did the best job.
Big City Electric can handle all types of electrical work. We have 10 years of experience in the business and we take pride in a job well done.
Big City Electric works closely with our customers. Our clients know what the project will cost and when it will be done before the project even starts. We stand by our work and stand by our guarantee that you will be happy with the finished project.
Big City Electric is the only company you'll ever need to satisfy all your electrical needs.
For the best in electrical services,
call us today!